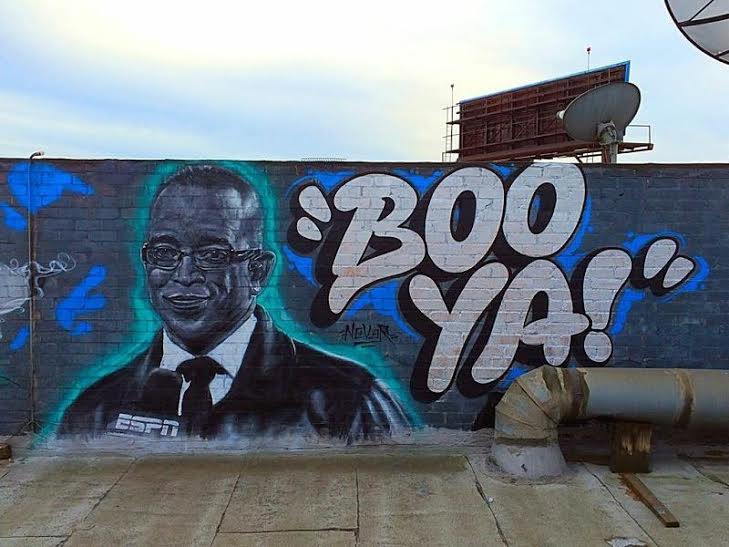 Stuart Orlando Scott
Born: Jul 19, 1965 · Chicago, Illinois Died: Jan 04, 2015 · Avon, Connecticut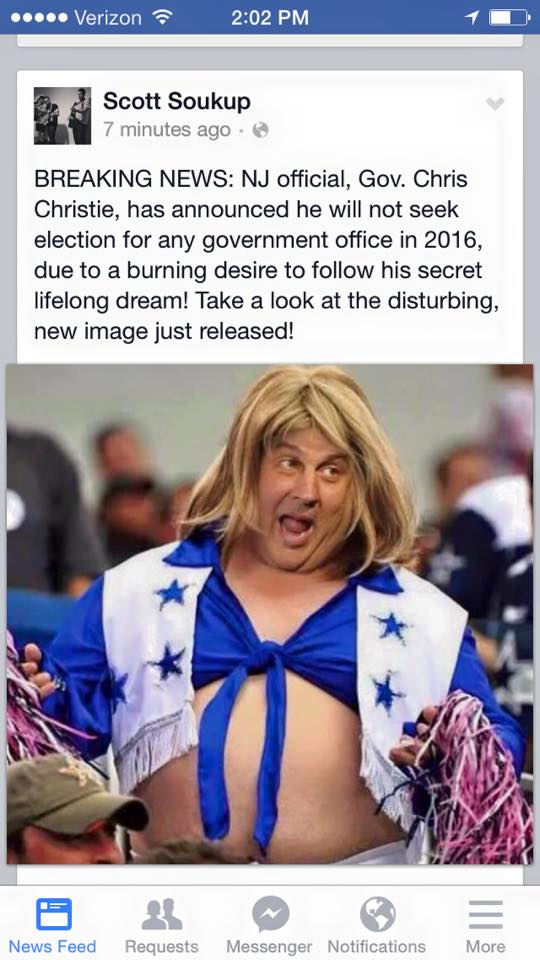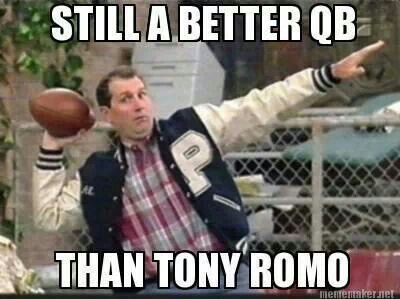 The Immaculate Retraction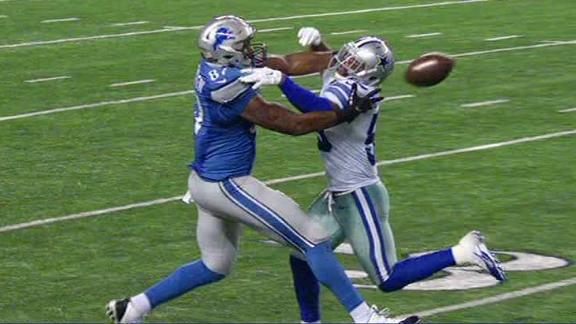 Run, Shady Run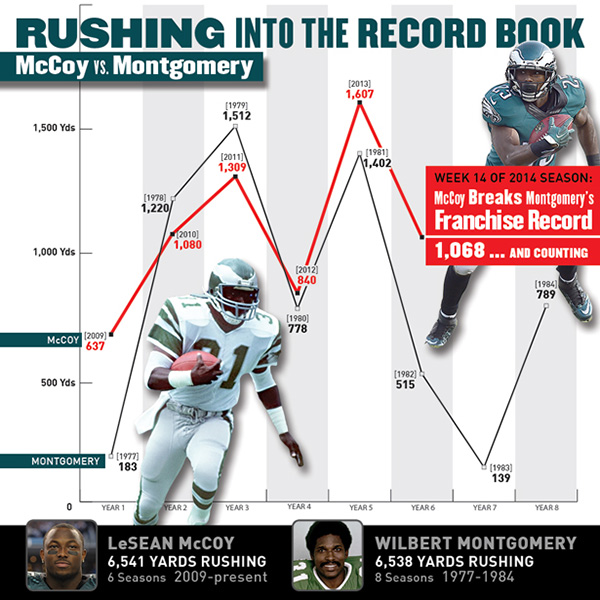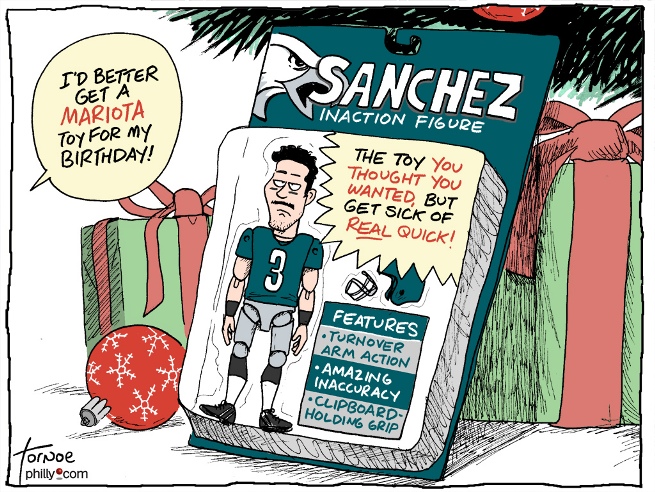 People Can Change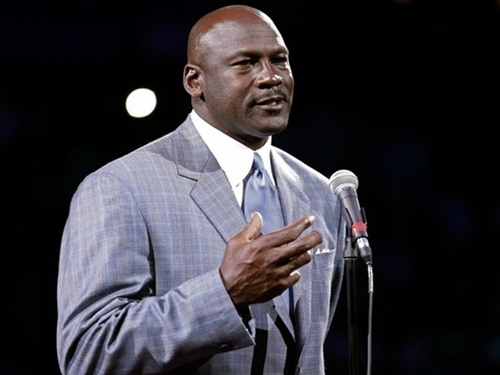 Michael Jordan says he was racist 'against all white people' as a young man Jordan recalls upbringing in the South, says he was repeatedly called n-word in 1977 but that his mother convinced him not to go through life consumed by racial hatred.
Twin Winners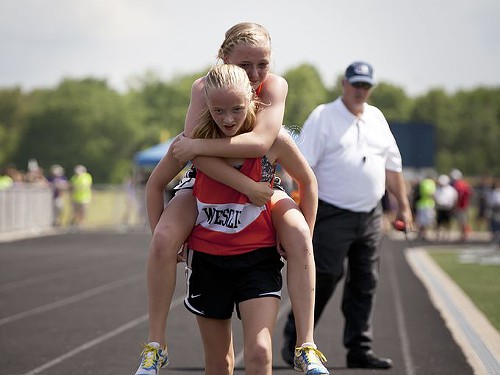 Claire Gruenke carries Twin Sister Chloe Gruenke after she collapses during a race
The West-Clin Middle School twins spent the weekend competing at the Southern Illinois State track meet. They were both running the 800 when all of a sudden Chloe fell in pain.Claire put her sister on her back and they finished the race together. Claire carried Chloe for 370 of the 400 meters left in the race.It's about showing compassion, love and sportsmanship, even if you lose and help somebody it's still worth it. The energy from the crowd made me stronger. They were saying I can't believe you just did that," Claire explained
Mitch Williams Is An Idiot
Former Major League pitcher Mitch 'Wild Thing' Williams ejected from a YOUTH under-10 years old team baseball game for calling umpire a motherf*****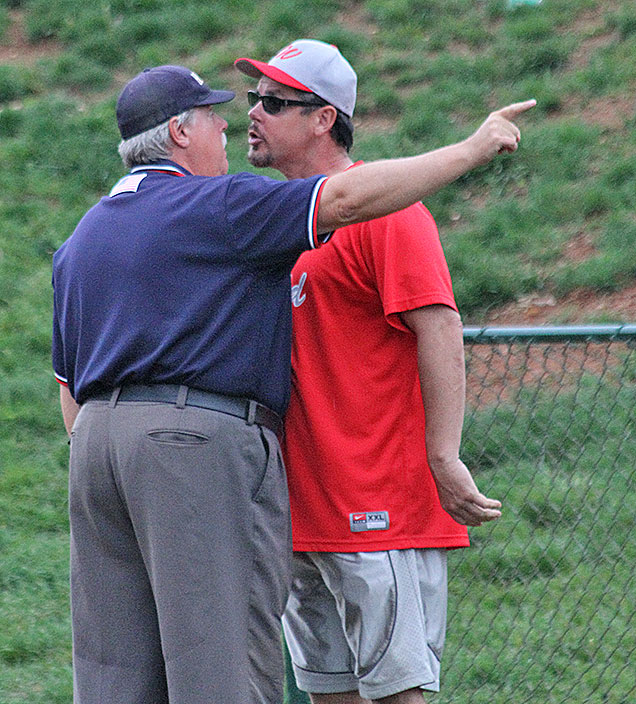 Mitch Williams reportedly argued balls and strikes with the umpires the whole game before the epic blowout

He refused to leave the field for nearly 10 minutes after being tossed
Shocking News?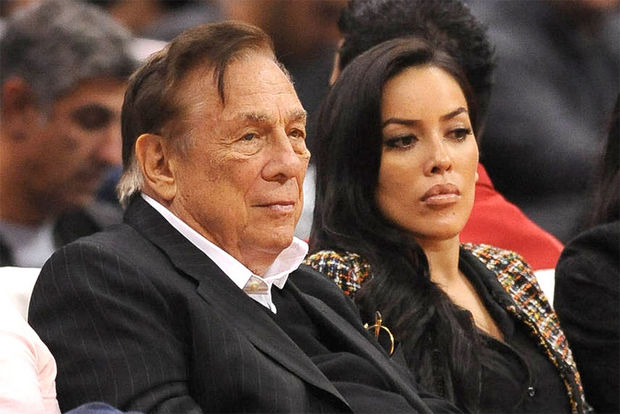 Los Angeles Clippers owner Donald Sterling and Vanessa Stiviano
Slumlord Billionaire Donald Sterling a Racist!!???!!!
Los Angeles Clippers owner Donald Sterling has been banned for life by the NBA in response to racist comments the league says he made in a recorded conversation with a female "friend", V. Stiviano. NBA commissioner Adam Silver said he will try to force the controversial owner to sell his franchise. Sterling also was fined $2.5 million, and Silver made no effort to hide his outrage over the comments.
Who would have imagined Donald Sterling was racist based on his past behavior?????-
In 2001, Sterling was sued successfully by the City of Santa Monica on charges that he harassed and threatened to evict eight tenants living in three rent-controlled buildings
In 2004, Sterling led a brigade of other landlords to smash Santa Monica's ultra-strict Tenant Harassment Ordinance. The ordinance stated that issuing repeated eviction threats to tenants was a form of harassment
In 2005, Sterling settled a housing-discrimination lawsuit filed by the Housing Rights Center
In 2009 Los Angeles Clippers owner and real estate mogul Donald T. Sterling paid a record $2.725 million to settle allegations that he discriminated against African Americans, Hispanics and families with children at scores of apartment buildings he owns in and around Los Angeles
Donald Sterling donated money for years to the Los Angeles chapter of the NAACP, which honored the Clippers owner with a lifetime achievement award in 2009.
Donald Sterling was going to be honored again on May 15 by the Los Angeles chapter of the NAACP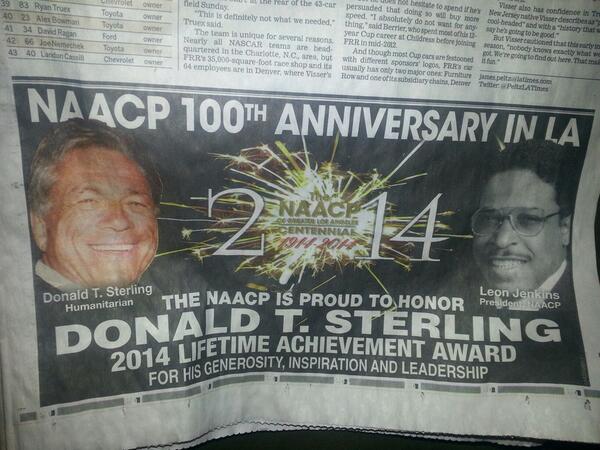 Leon Jenkins, the Los Angeles chapter president of the NAACP, has resigned in the wake of a now-cancelled ceremony to honor Sterling with a lifetime achievement award.
Apparently some people really did not have a problem with this issue as long as Donald Sterling was handing out the most important color , "GREEN" including the NBA and all the Los Angeles Clippers current and former players. All it took for people to become indignant was the "spotlight" to be shined on all the hypocrisy by a jilted girlfriend.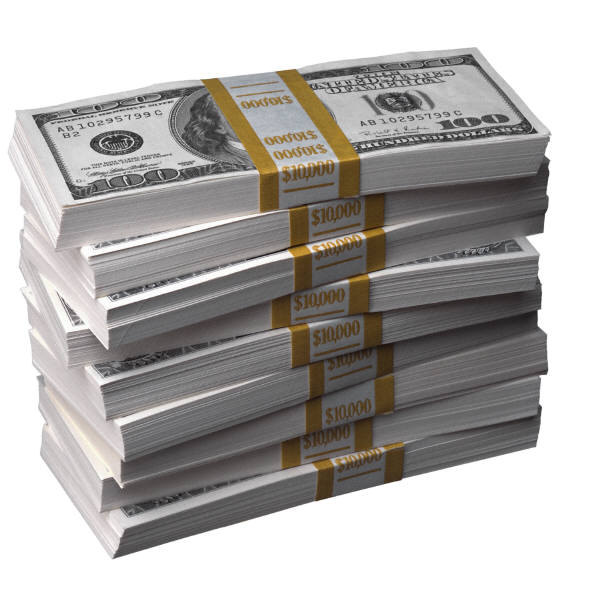 Donald Sterling has said: "I wish I had just paid her off" according to a Los Angeles lifestyle magazine DuJour magazine.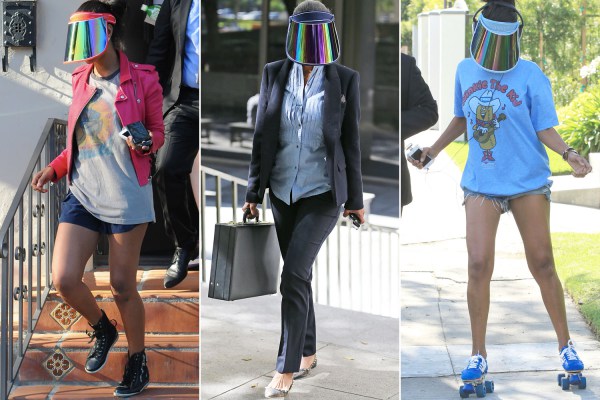 V. Stiviano has been seen around Los Angeles in a full-faced reflective visor and has appeared on 20/20 with Barbara Walters.
"Shut the F up"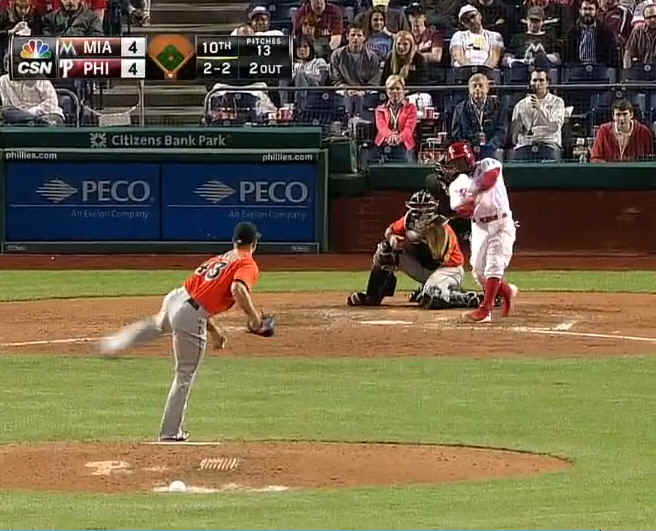 Jimmy Rollins' walk-off home run in the 10th inning gave the Phillies a 5-4 win over the Marlins April 12, 2014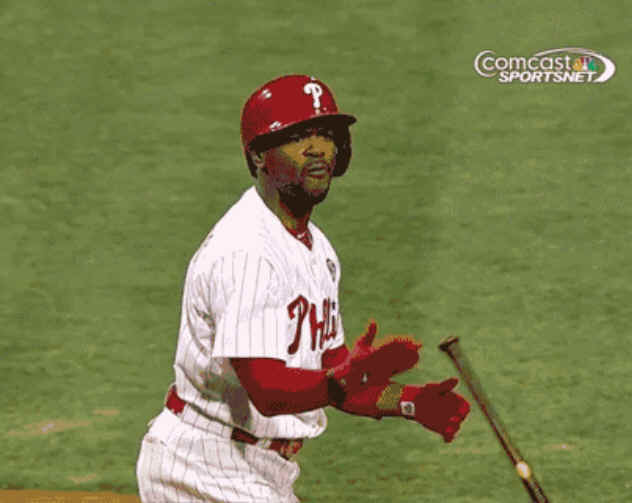 "Some fan in the stands popping off," Rollins said. "He was right behind our dugout. He was close enough to yell, and he pissed me off, honestly."
Rollins said the fan said "something pretty ignorant" after the first pitch of the at-bat.
But Rollins had no qualms recounting what he said to the fan as he broke from the batter's box as the home run he just hit was leaving Citizens Bank Park.
"I very politely told him to shut the F up," Rollins said.
Twinsanity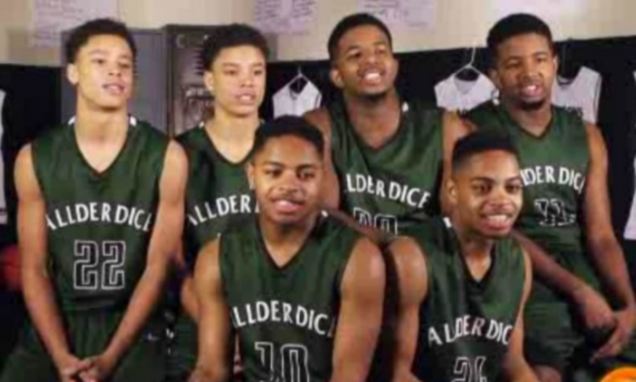 A high school basketball team in Pittsburgh holds a record that won't be easy to beat - three sets of identical twins on the squad. The Allderdice High School community has branded seniors Davaughn and Javaughn Moultrie, juniors Keith and Kenny Robinson and sophomores Tim and James Jackson 'twinsanity'.
RIP Harold Ramis
Harold Allen Ramis (November 21, 1944 – February 24, 2014) was an American actor, director, and writer, specializing in comedy. His best-known film acting roles are as Egon Spengler in Ghostbusters (1984) and Russell Ziskey in Stripes (1981), both of which he co-wrote. As a writer/director, his films include the comedies Caddyshack (1980), National Lampoon's Vacation (1983), Groundhog Day (1993), and Analyze This (1999). Ramis was the original head writer of the television series SCTV (in which he also performed), and one of three screenwriters for the film National Lampoon's Animal House (1978).
Kevin Grow
Kevin Grow is a Senior at Bensalem High School. He has been the basketball manager for four years, but on the final game of the season, he came into the game scoring 14.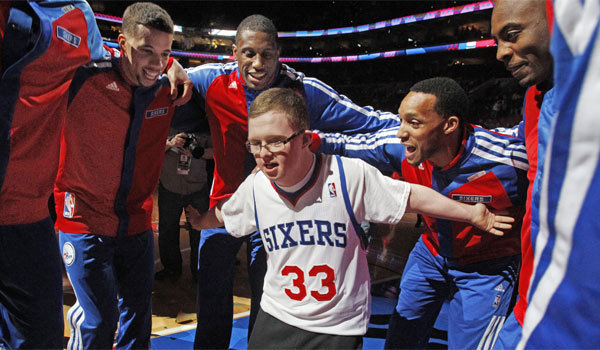 Philadelphia 76ers sign player Kevin grow special two day contract after sensational performances for high school basketball team.
Kevin Grow played for the Harlem Globetrotters on March 9th during the fourth quarter.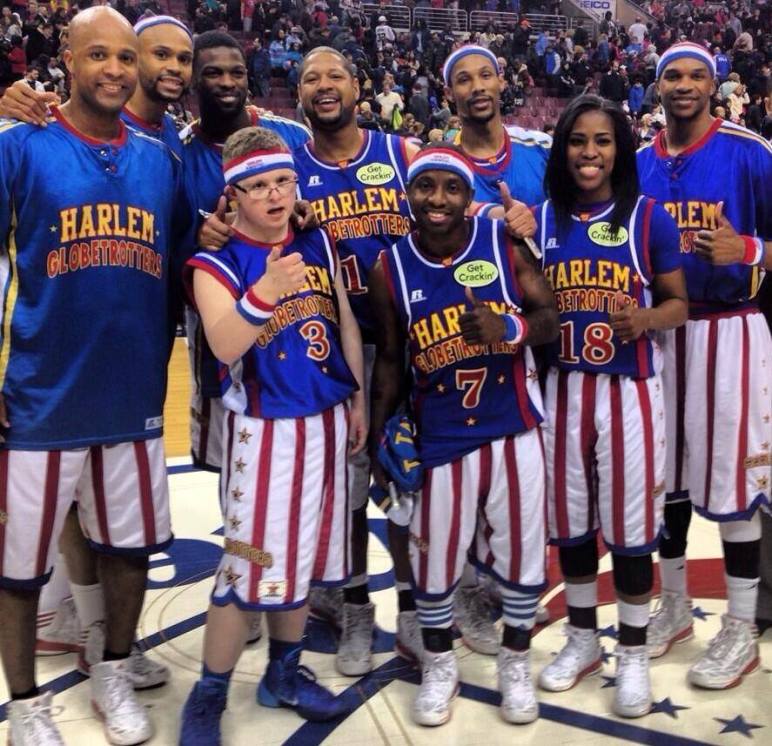 Ray Rice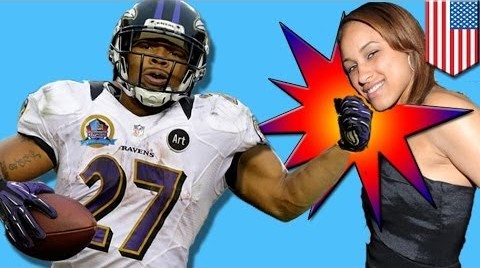 Police have video evidence that shows Baltimore Ravens running back Ray Rice knocking his fiancée unconscious.
Rice and his fiancée, Janay Palmer, were both arrested for simple assault after an incident early Saturday at a casino in Atlantic City, N.J.
Rice and Palmer "struck each other with their hands," according to an Atlantic City police report
Blast From The Past
Good Sport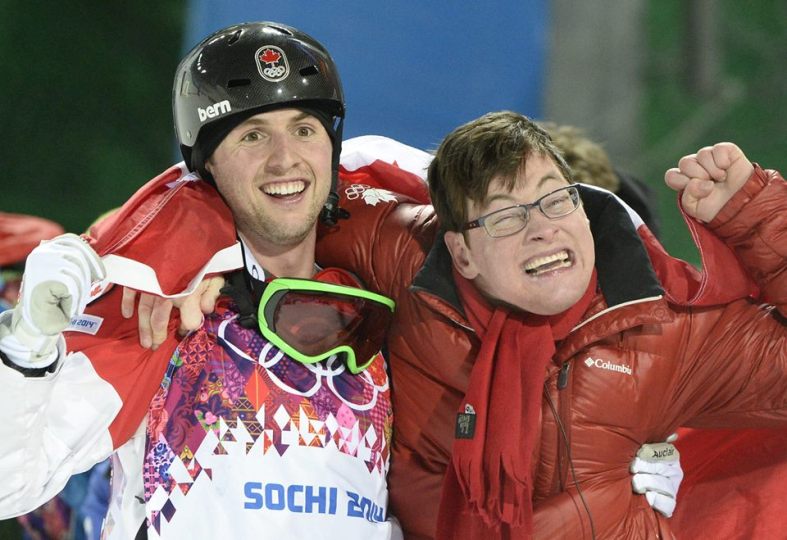 Canada's Alex Bilodeau won gold at the men's freestyle skiing moguls final. He dedicated the win to his brother, who has cerebral palsy.
Richard Sherman Marketing Genius
Richard Kevin Sherman is an American football cornerback with the Seattle Seahawks of the National Football League. Sherman played college football at Stanford as a wide receiver and cornerback for the Cardinal. Sherman and the other current Seahawks defensive backs have dubbed themselves the "Legion of Boom."
Sherman is in the third year of his deal with Seattle, and as a fifth-round pick he makes about $550,000 in salary. The Seahawks' star's agent, Jamie Fritz, says that the endorsement offers have been rolling in for his client following Sherman's lively post game interview with Erin Andrews after the Seahawks' victory over the 49ers in the NFC championship game. It has made him more marketable -- to the tune of several million dollars.
Powered By
| | | |
| --- | --- | --- |
| Beer & Hot Dogs | Pride | ?????????????? |